Videos
Mon, 07 Apr 2014

State of the Arts: A Plan to Boost Arts Education in New York City
New York, NY -- New York City Comptroller Scott M. Stringer today released, "State of the Arts: A Plan to Boost Arts Education in New York City," a first-of-its-kind, school-by-school breakdown that reveals unequal access to arts education for c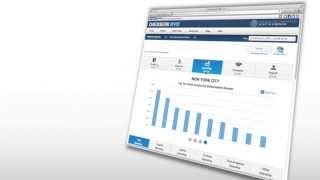 Mon, 18 Aug 2014
Economic Development Corporation Agency Dashboard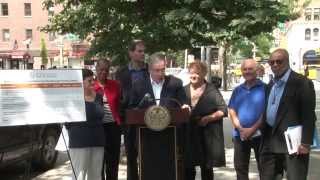 Sun, 17 Aug 2014
The New York City Department of Parks and Recreation has mismanaged the City's street tree pruning program responsible for maintaining approximately 650,000 street trees citywide, increasing the risk of personal injury and property damage.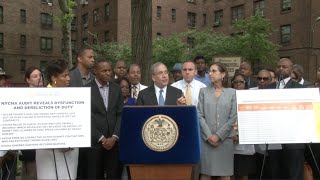 Thu, 24 Jul 2014
Because of mismanagement and lax oversight, NYCHA has denied its own residents wages and training that they deserve.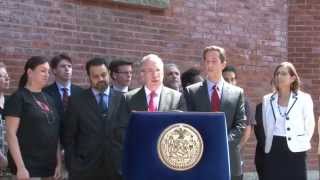 Thu, 17 Jul 2014
The mismanagement of contracts by the Department of Homeless Services after Superstorm Sandy made the City vulnerable to waste, fraud, and abuse.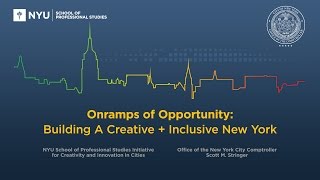 Wed, 16 Jul 2014
Office of the New York City Comptroller Scott M. Stringer, NYU Global Research Professor Richard Florida, and NYU School of Professional Studies. If live video does not play, please refresh your browser.