Videos
Mon, 07 Apr 2014

State of the Arts: A Plan to Boost Arts Education in New York City
New York, NY -- New York City Comptroller Scott M. Stringer today released, "State of the Arts: A Plan to Boost Arts Education in New York City," a first-of-its-kind, school-by-school breakdown that reveals unequal access to arts education for c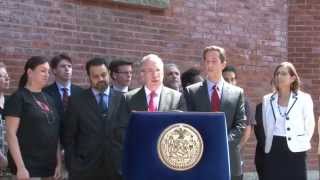 Thu, 17 Jul 2014
The mismanagement of contracts by the Department of Homeless Services after Superstorm Sandy made the City vulnerable to waste, fraud, and abuse.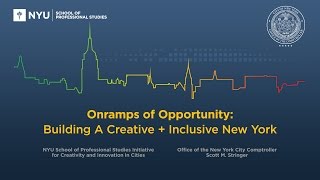 Wed, 16 Jul 2014
Office of the New York City Comptroller Scott M. Stringer, NYU Global Research Professor Richard Florida, and NYU School of Professional Studies. If live video does not play, please refresh your browser.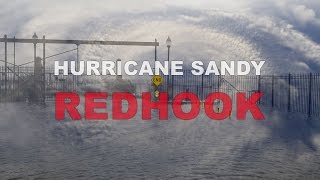 Fri, 20 Jun 2014
Comptroller Stringer visits Red Hook, Brooklyn to hear community concerns and questions about the Build It Back program and the rebuild after Superstorm Sandy.
Thu, 05 Jun 2014
Accountacy Fiscal Year Closing Seminar, June 5, 2014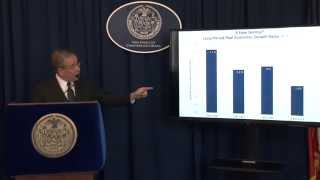 Wed, 04 Jun 2014
Today, Comptroller Stringer presented an analysis of New York City's Modified FY15 Executive Budget, including a comprehensive look at the fiscal impact of labor agreements and tax revenue that has narrowed out-year budget gaps.